MADE IN ITALY OR MADE IN FLORENCE
Made in Italy is a creed, not a representative label, it is said that the best brand, the really winning one, for an Italian is Made in Italy. This is indeed true, but, in our opinion, only partially so. For us, Made in Italy is a sort of religion, not a label to hide the art of balancing, of those who manage to move between the folds left empty by the regulatory definition. For us it's not just form, it's substance.
RULES OF TRADITION HANDED DOWN BETWEEN GENERATIONS
As in every religion, in our vision in Italy, there are the ministers of the cult, the craftsmen who with the wise work of their hands cut, assemble and sew the leather, there are the commandments, rules of tradition, handed down between generations, which guarantee the rigorous craftsmanship of the Florentine school and its undisputed excellence. The ritual of a lay Eucharist, the daily gestures, which do not admit of exceptions, of one who bears constant respect for those who have preceded him. On the road of tradition, to those who work every day, feeding the fire of the forge of innovation and to those who will honour us by trusting us and bringing our products to their homes.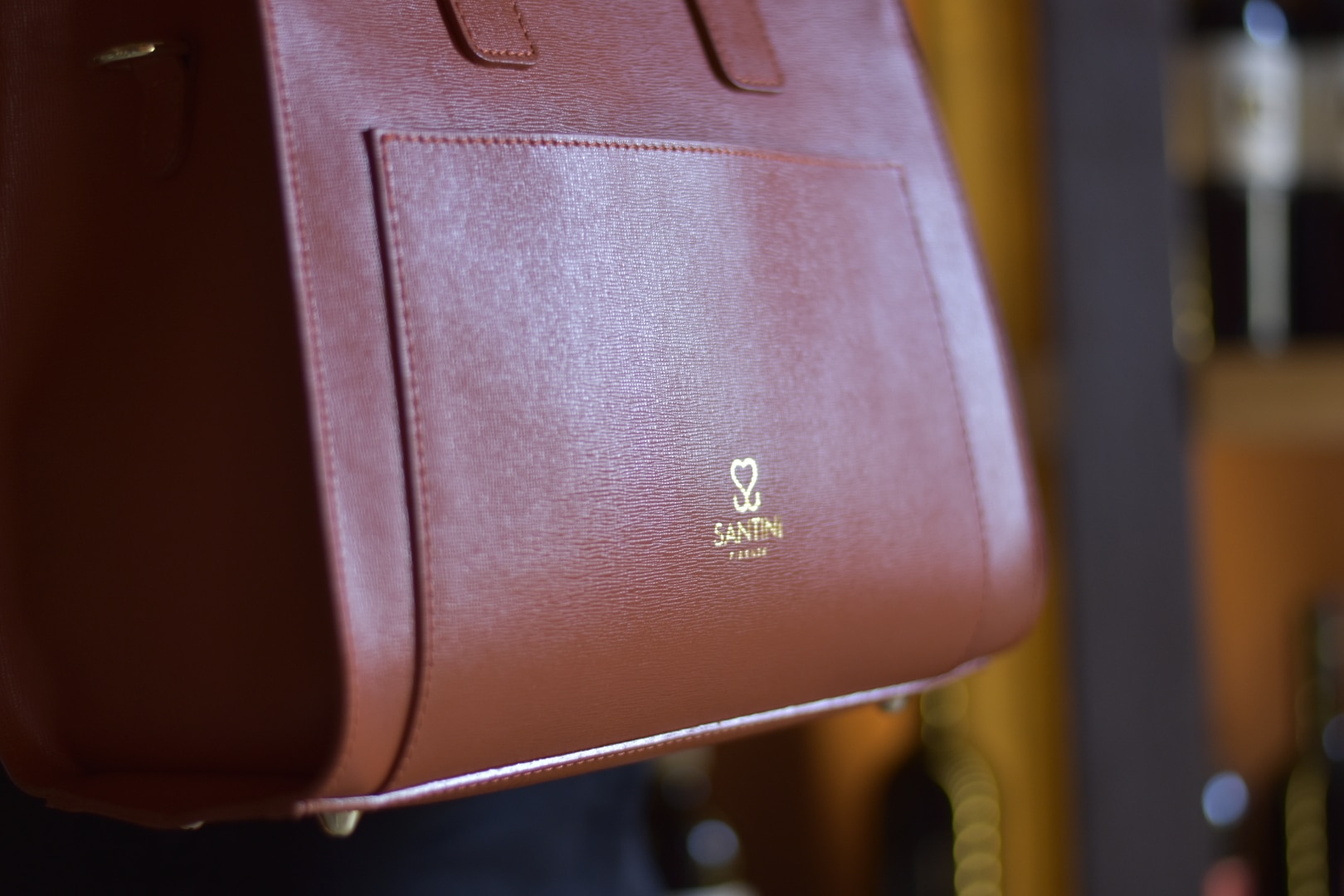 OUR BRAND MADE IN ITALY AND MADE IN FLORENCE
Our workshop is in Florence, the world's cradle of culture and art. We therefore like to think that our brand is not Made in Italy, but rather Made in Florence, radiating the majestic pride of the Carrara marble with which the city is adorned, inebriated with the Chianti wine with which for centuries the peasant of the countryside has warmed his heart like the noble descendant of a Renaissance family, smelling of the land of the rolling hills of Fiesole which inspired Gabriele D'Annunzio in the composition of some of his most important works.